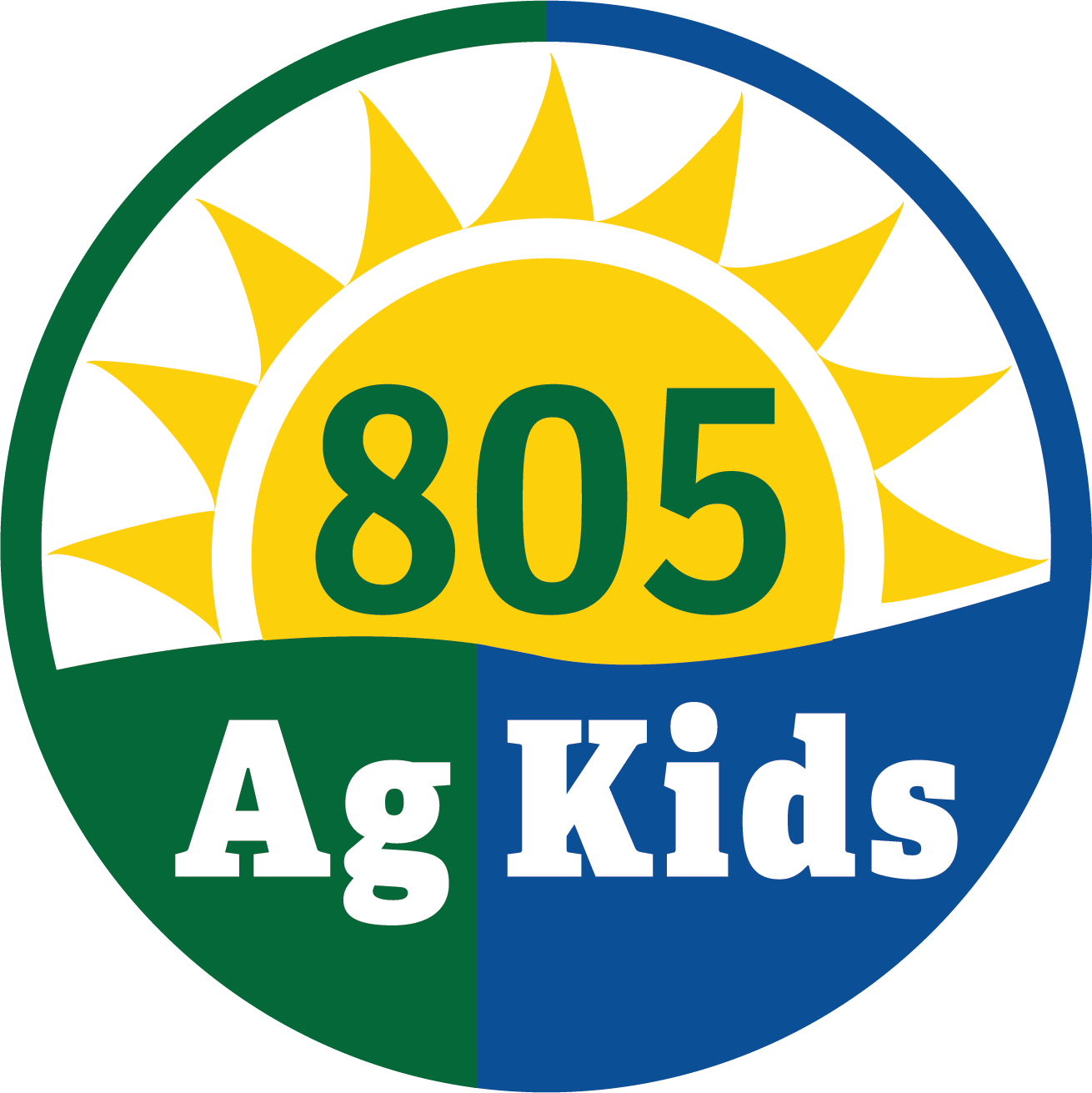 ABOUT US
805 Ag Kids is a grassroots community group, powered by volunteers and fueled financially by businesses and organizations with Ventura County interests, working together to benefit our local youth. Our volunteers are connected to the 805 ag community through their families, businesses and beliefs in the importance of promoting and protecting local animal agriculture. Many of our supporters showed livestock at the Ventura County Fair when they were young. Many of our donors know the circular value of ensuring our 805 Ag Kids get the financial backing they need.
Our local Ag Kids are dedicated to their education and to participating in animal agriculture projects. They are members of local 4-H Clubs, FFA Chapters, Grange Organizations and Independent Groups. 805 Ag Kids invest money in their animal purchases, quality feed, equipment and veterinary care to raise pigs, lambs, cattle, goats, chickens, turkeys and rabbits. They spend hundreds of hours before and after school feeding, cleaning, grooming and exercising their livestock.
Many local Ag Kids need our financial support to help them recoup their losses, allowing them to re-invest in their next fair animal or their next level of education. As adult leaders and influencers in our community, we believe we are responsible for helping these kids positively move forward in their ag related endeavors. We feel our local actions result in personal rewards in many heartfelt ways. We provide small no-interest loans, scholarship contributions and charitable gifts to help 805 Ag Kids in Ventura County. 100% of the money received from donations and sponsorships goes directly to local Ag Kids. No volunteers are paid.