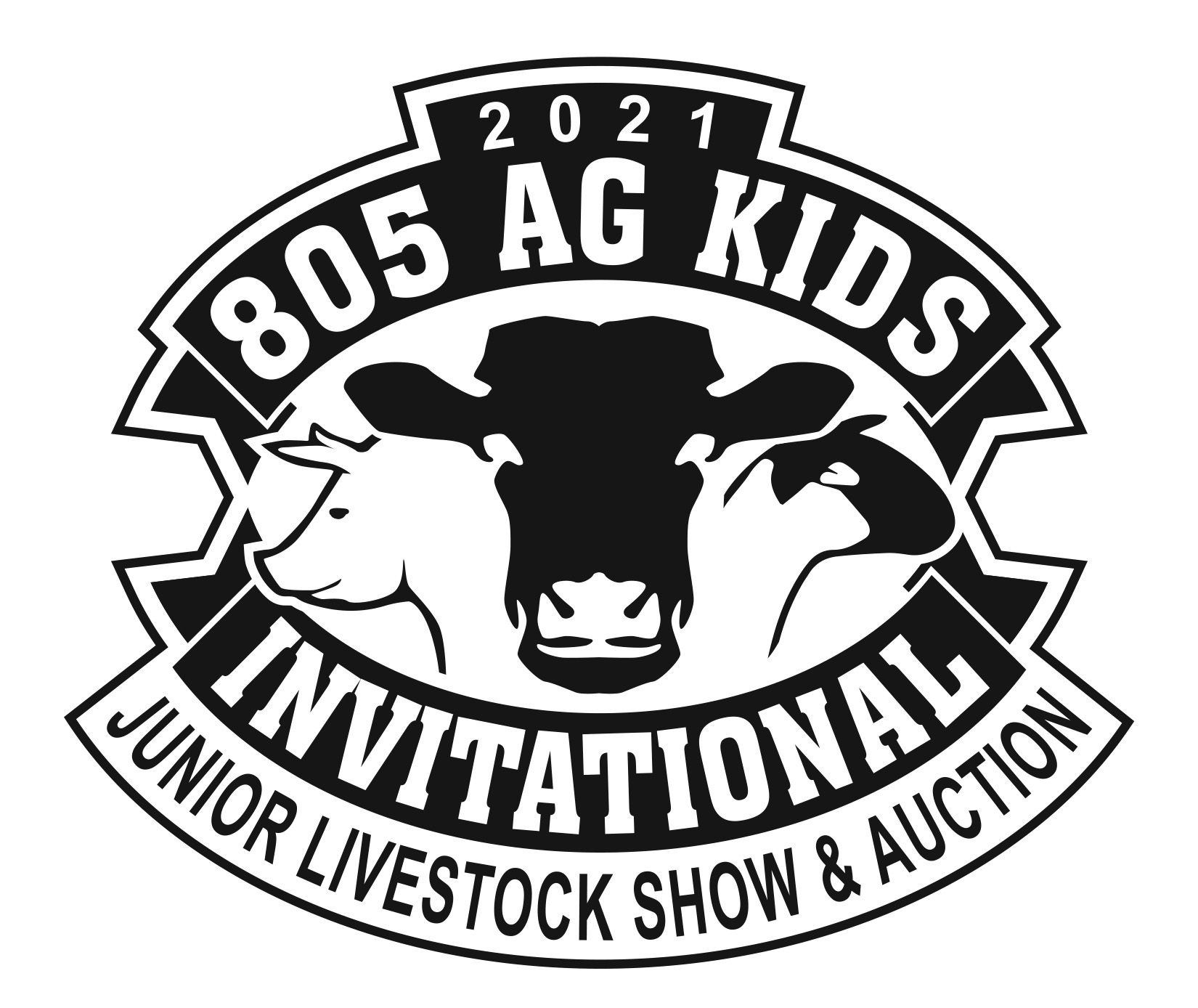 805 Ag Kids is excited to announce the 805 Ag Kids Invitational Junior Livestock Show and Auction this August, 2021!
The 805 Ag Kids Invitational will include a virtual show and virtual auction in August, with the market shows taking place the week of August 2-6, 2021 and the virtual auction taking place August 11-13, 2021.
Sponsorships and donations are needed to ensure a successful event for our Ag Kids. After 146 years, the future of our local ag programs is in jeopardy. Let's work together to help these programs survive.
To partner with us as a Sponsor, please click here.
To donate, please click here.
Submit your email here to get the latest updates!